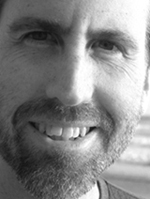 Wherever you are in your life, each one of us can benefit from meaningful support.  The world can be a challenging and confusing place, especially for creative, intuitive, and/or sensitive individuals.  It's often difficult for us to stay focused and balanced, while pursuing our life goals.  Being one of you, I know how challenging this can be.  I've spent a good part of my life developing strategies and systems to keep myself balanced, while making a living using my creative gifts.
I offer life coaching, workshops, talks, and writings on health and wellness, personal growth, and Adult ADD/ADHD.
I look forward to hearing from you.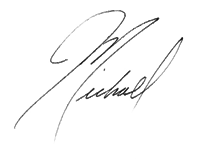 Adult ADD/ADHD is a confusing label.  I believe it's far more beneficial to see it as a neurological type, rather than a disorder - shared by a high number of successful artists, musicians, entrepreneurs, and athletes.  I much prefer the term hunter-type, based on Thom Hartmann's "Hunter-Farmer Theory." I offer a specialized form of life coaching for individuals with ADD/ADHD challenges and gifts, providing a clear structure for optimizing your talents, and minimizing your challenges.
The "four step process" is a simple, yet extremely effective life coaching system designed to cover four key aspects of ongoing support: reviewing goals, effective listening, brainstorming, and scheduling.   It is partially based on Marshall Rosenberg's Nonviolent Communication (NVC) process.